Salaries Germany / France
Our activity has allowed us to acquire a very good knowledge of the labor markets and remuneration levels in France and Germany.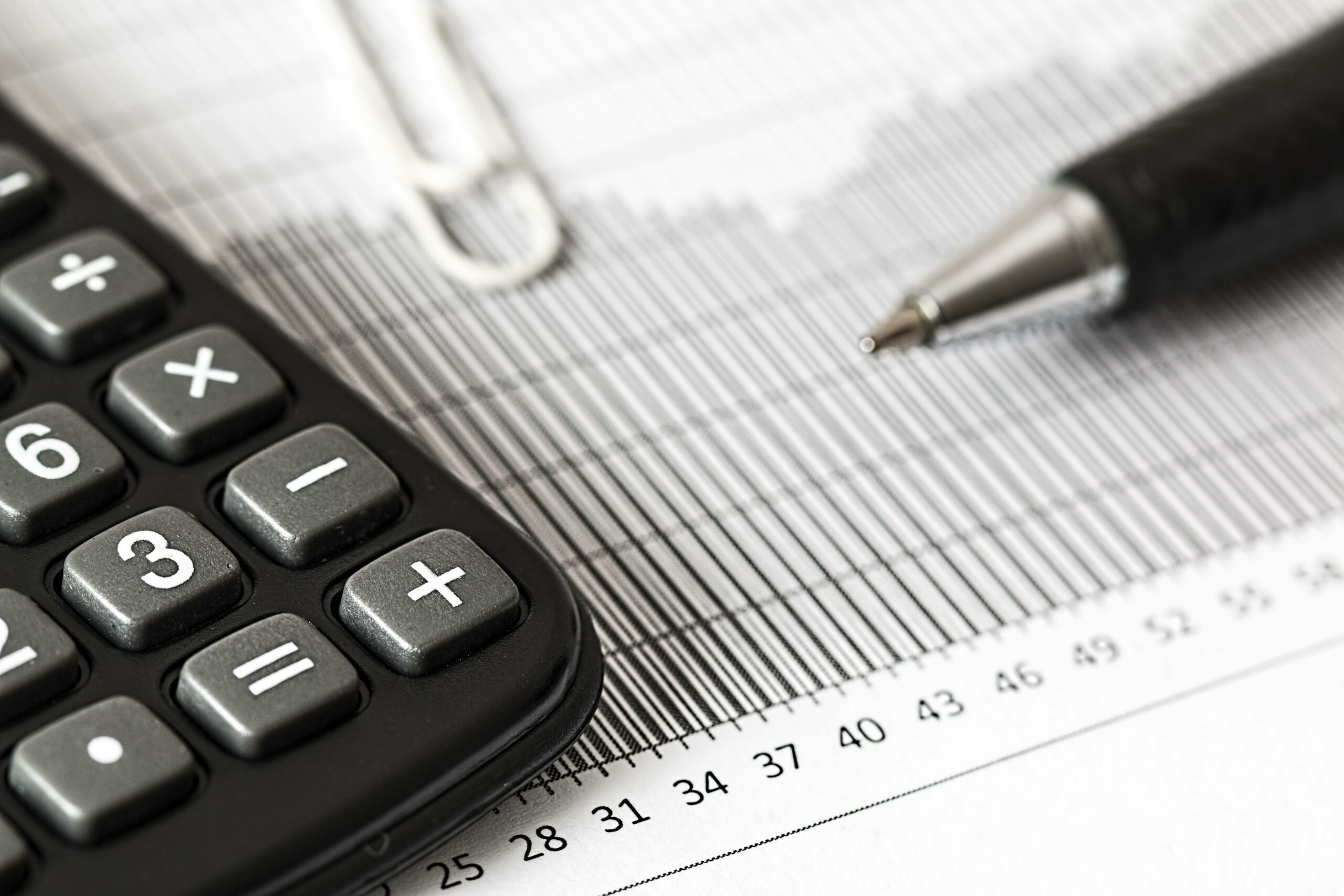 Taxes and social security contributions
An in-depth understanding of the differences in social security contributions and taxes between the two countries is particularly important, both for the company and for the employee. As a matter of fact, while social security contributions in Germany that are deducted from an employee's gross salary are roughly the same as in France, income tax is much higher on the other side of the Rhine. In addition, for a company based in Germany, the employer's social security charges are half those in France, which represents a very significant competitive advantage.
…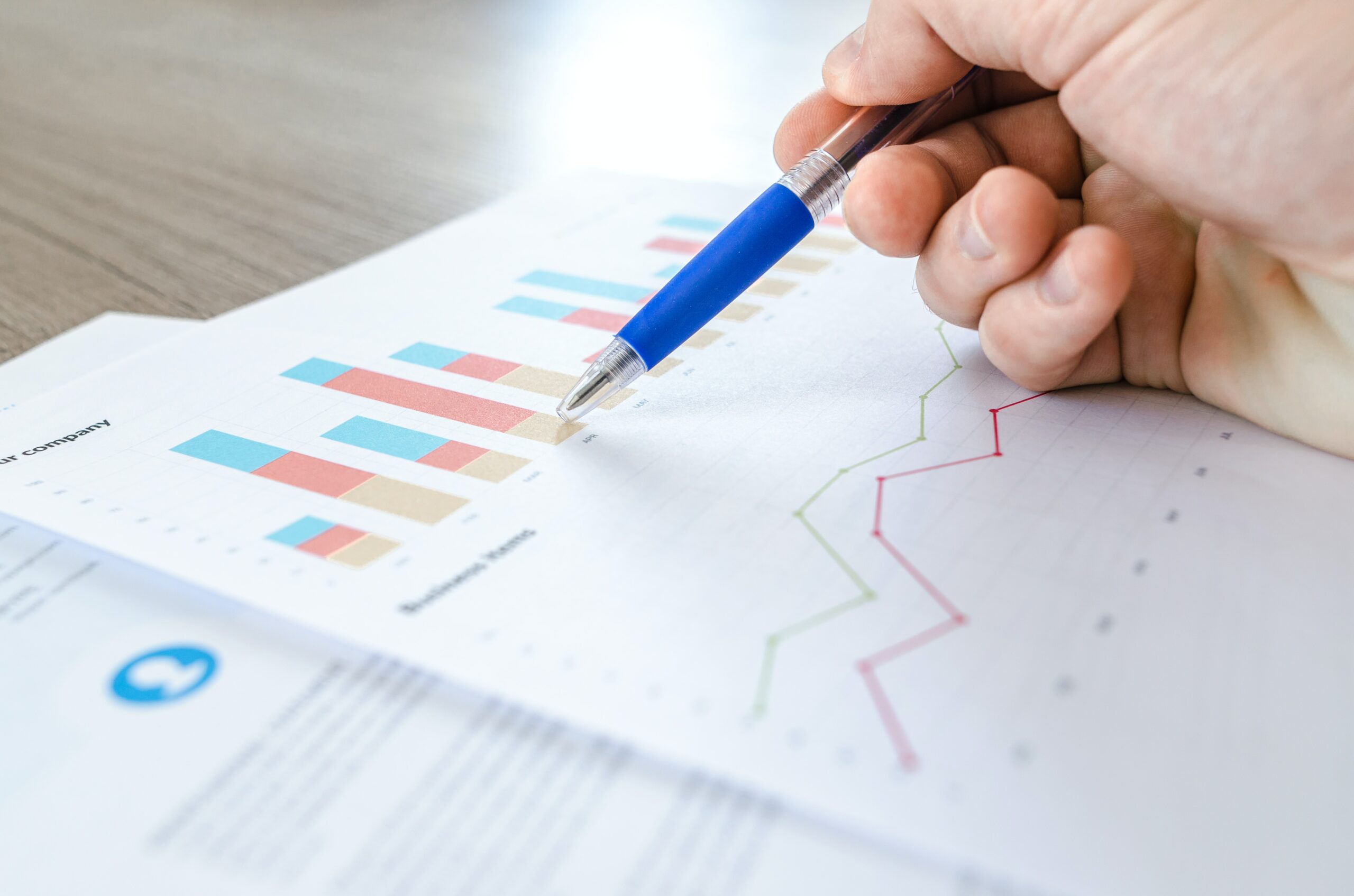 Numerous clients in the industry have already ordered their customized salary surveys. We have had very positive feedback on them.
Salary survey Germany / France
At the request of our clients, we regularly carry out salary surveys on the German and French markets.
From the automotive industry to the food industry and electronics, we are active in all sectors of industry.
We conduct specialized studies for you on a particular position/region/skill to provide you with information on the market situation.
Order a personalized salary survey
Do you have a job opening in France or Germany? Or are you just curious? Contact us to order your individual salary survey.