Our recruitment activities in France and Germany
One Europe, but cultural differences remain between France and the « DACH » region: it is up to us to adapt our recruitment methods.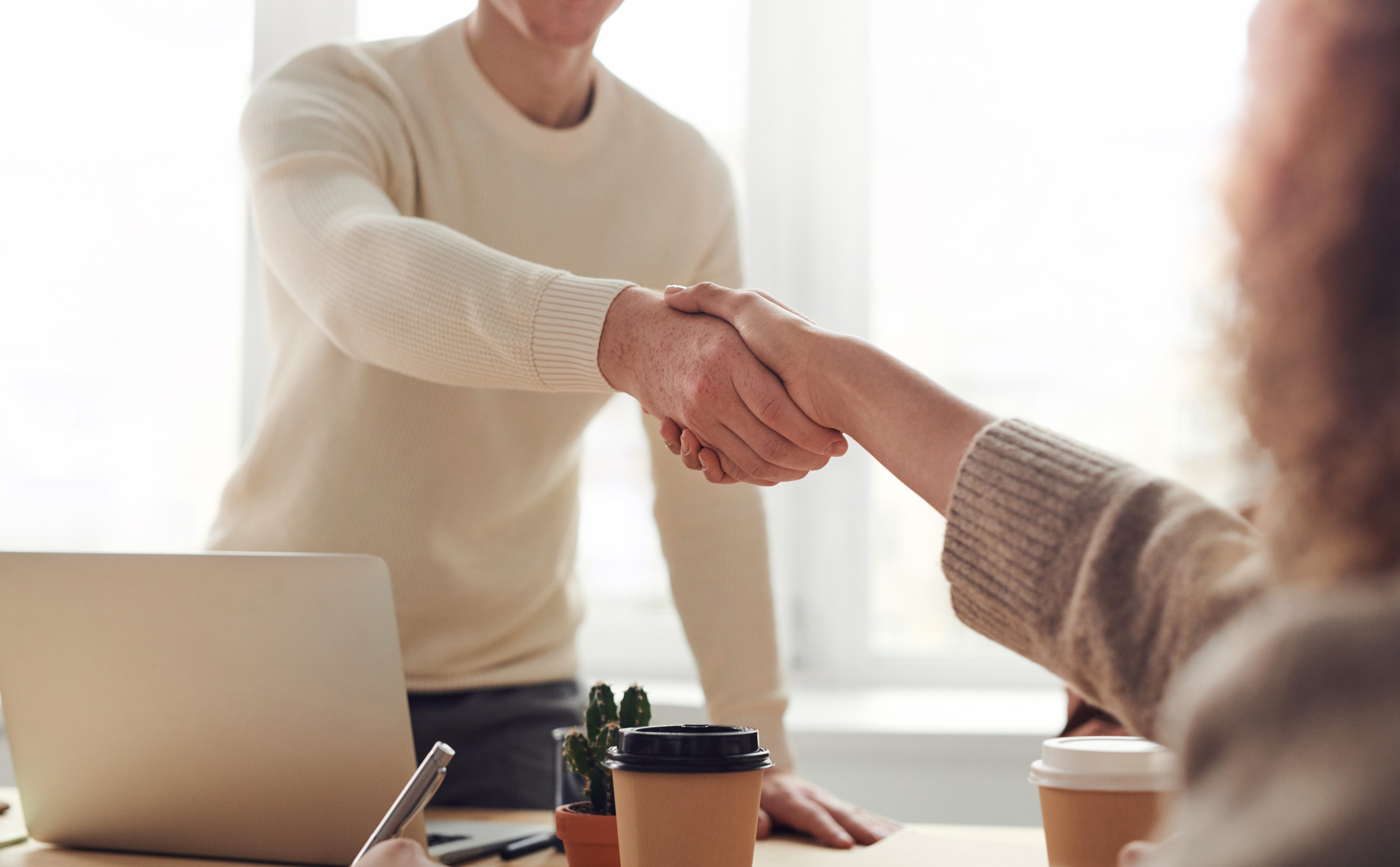 Our sectors of activity
The following list represents some of the sectors where we have recently conducted recruitments.
Industry
Capital goods and machines for different industries: testing facilities, centrifuges, boilers, climatic chambers, compressors, cutting tools, electronic production lines, industrial washing machines, special machines, machine tools, measuring and metrology equipment, packaging lines, painting lines, pumps, recycling facilities, robots, thermoforming machines, welding machines, industrial and special vehicles
Aviation:

 

manufacturers/suppliers
Agribusiness and food industry:

 

laboratory analysis, meat processing industry
Automotive:

 

engines, plastics processing, deep drawing, coating
Construction:

 

shell construction & interior fittings
Chemistry:

 

commodities & specialities, glues, sealing resins, compounding
Electricity:

 

cabinets, batteries, cables, inverter, eletrical protectors, transformers
Household equipment:

 

baggages, DIY, kitchens, tiling, decoration, lighting, garden furniture, garden machinery, clothing
Energy:

 

wind, nuclear, photovoltaic
IT:

 

hardware, recording terminals, surveillance
Mechanics:

 

fastening, transmissions
Medicine:

 

cosmetics, intruments, pharmaceutical products, sterilization
Metal:

 

electroplating, semi-finished products
Services
Environment:

 

waste management, recycling
IT:

 

E-mailing, software, e-commerce
Finance:

 

banking, financial consulting, audit

Media
Airline services
Recruitment in France
Whether it is for
a French company wishing to recruit a bilingual manager with experience in German-speaking markets
or a German, Swiss or Austrian company that wants to expand in France
We use a similar methodology to the one described above for the German market. In addition, we rely heavily on our database of over 10,000 candidates, most of whom have French-German profiles or experience/knowledge of both cultures.
Recruitment in Germany
The main steps we follow for a successful recruitment in Germany or more generally in the DACH area are the following.
In-depth briefing with the client in order to establish a « hook » document that we will communicate to the candidates who seem interesting: assets and values of the company, challenge and scope of the position, perspectives of the company in Germany, possible evolutions of the position…
Establishment of a list of companies where we will « hunt« . This list is communicated to the client in order to identify the « black-listed » companies
Identification of potential candidates. Our research associates identify potential candidates by various means: our networks and databases and those of our partners, social networks (Xing and Linked-In), cooptation, etc.
First phone approach of the candidates by our consultants. This is a delicate phase where the initial briefing takes all its importance to « hook » the candidate. This approach allows us to have a first selection of candidates whose profiles meet the key criteria: experience, remuneration, location, availability, motivation, language skills…
Exhaustive interviews are conducted by our consultants in order to evaluate the candidates in terms of personality, ability to take up the job, motivation
Establishment of a « short-list » of candidates and communication to the client of the evaluation reports of the selected candidates
Interviews with the clients followed by a debriefing in order to select the finalist candidate
In the final negotiation phase with the candidates, we provide the necessary support to set the remuneration and establish the employment contract
During the months following the start of the job, we stay in touch with the candidate to follow up on his integration and intervene if necessary
Tailor-made solutions
In addition to our core business as an international recruitment agency, we also offer our clients tailor-made solutions to overcome critical situations that require the rapid deployment of an experienced manager for a limited period of time.
Within a few days, we are able to provide you with a French or German manager who can be immediately operational.
They will be able to support you, for example, in the case of a extended absence, a major project, a transfer or succession, a merger or a restructuring.
What our clients say about us