Thanks to our long-standing network of partners, we are able to extend our support to our clients beyond the German-speaking area and into further HR-related areas.
Below we present partners with whom we work closely and who complement our own services.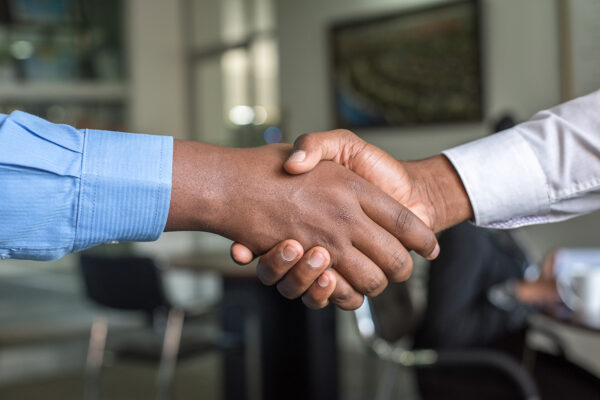 French-German Jobboard: Eurorekruter

Are you looking for a German-speaking candidate? Are you looking for staff in Germany to expand your activities in this country? EuroRekruter is the right partner for you. EuroRekruter, as a French-German job board, supports you in your recruitment projects in France, Germany and other German-speaking areas.
International Network « Executive Search »: ISPA
ISPA Search is an international network of executive search firms sharing the same values and quality requirements. Contact us if you are considering an international search, we will be able to respond in cooperation with a partner from our network!

French-German Chamber of Commerce and Industry

In collaboration with the French-German Chamber of Commerce and Industry, we regularly publish a study of comparative salaries and wages between France and Germany.
Operational Coaching in French-German Management
The mindset of key players and business-cultural differences are considered to be the main factors of dysfunction and failure in international cooperation.
Pioneers since 1984, our partner JPB Consulting has more than 30 years of experience in assisting executives, expatriates, teams and organisations in Franco-German M&A projects, change management and parent-subsidiary relations.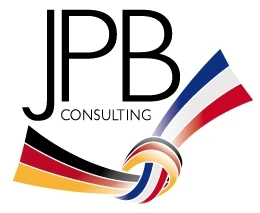 We work with partner law firms that can draft employment contracts under French or German law, set up a company abroad or advise you on German labour or corporate law.