Would you like to do an internship in our French-German recruitment agency in Paris? We are looking for an intern from September 2022!
We welcome twice a year an intern for a period of 6 months.
Send us your Resume
Send us your CV to the following address: info@gbo-humanresources.com mentioning the date from which you can start your internship and your availability period!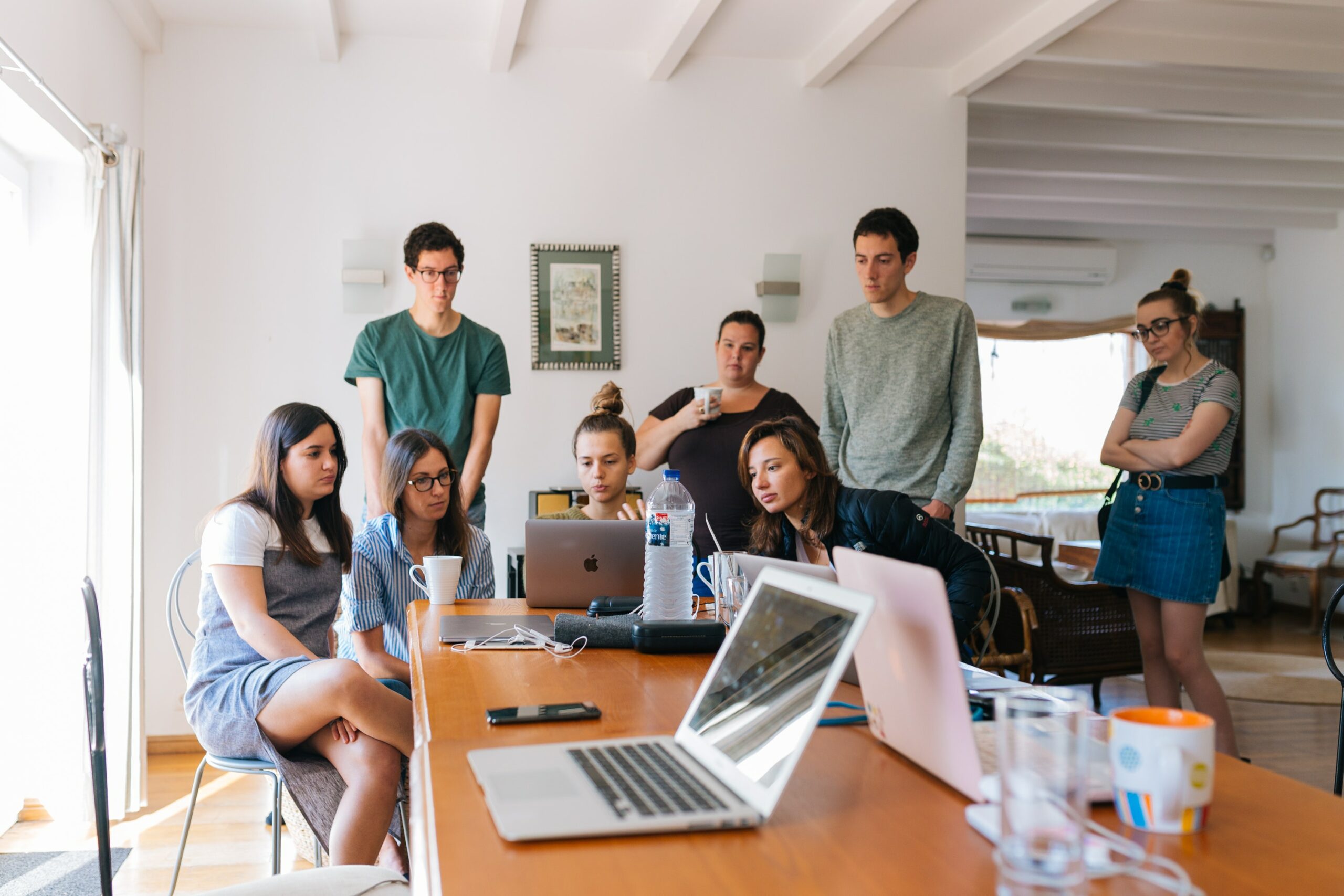 Have you ever wondered what it would be like to be a headhunter in Paris? Or to work in Human Resources in France? Maybe you'd like to learn how an executive search in France is planned and executed. In that case, you may be interested in completing an internship at our Franco German personnel consultancy in Paris.
We are looking for business administration students who are considering working with Human Resources in France, learning about conducting executive search in France or perhaps becoming one of our headhunters in Paris one day.
Applicants should have a good command of English and French. They should at least be in the fourth semester of studies and they should be interested in the area of human resources in France. Advanced computer skills would also be an asset. We would be pleased to receive any serious application and are happy to send you more detailed information regarding an internship at GBO Human Resources in France.