Personel Data Protection Policy
We thank you for accepting the following provisions without any reservation.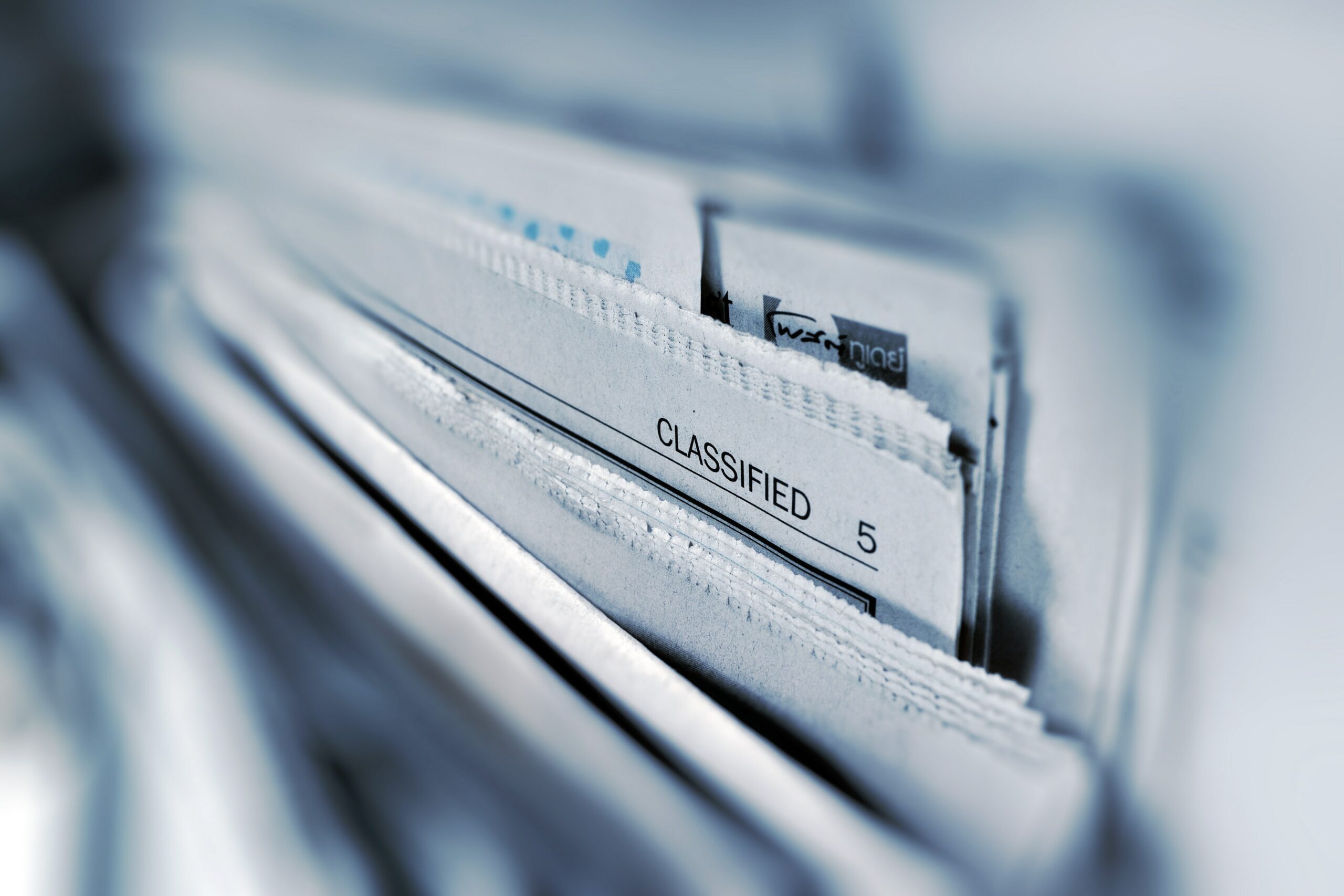 The protection of your personal information
The content of the information you entrust to us
The information which you decide to entrust us with on the current website are exclusively used for your application or your recruitment or HR service request. Your contact details will in no case be used for commercial or promotional purposes.
For this purpose, only information concerning professional competences and company data is necessary and will be considered. The data that will be dealt with within this context will be:
• For applications: surname, name, e-mail address, phone numbers, CV and professional abilities
• For recruitment or HR service requests: surname, name, function, e-mail addresses, phone numbers, information concerning the company and the relevant missions
Throughout the procedure of contacting us, we advise you to not provide any personal information which is not directly related with your competencies or those of the desired candidate, particularly data such as the ethnic background, family situation, place of residence, health conditions, mental attitude, sexuality, political views, physical appearance, union activities, religious convictions as well as the membership of a specific ethnic group, nation or race.
The security of your information
We aim to always keep your data as safe and secure as possible and only as long as the period of time necessary for the purpose for which the data is processed. In that respect, we take appropriate physical, technical and organizational measures to prevent wherever possible any modification or loss of your information as well as any unauthorized access to the latter. Despite those measures, the Internet remains an open system and GBO Human Resources cannot guarantee that unauthorized third parties will not be able to breach the before mentioned measures and use personal data for illegitimate purposes.
Update of your information
Please let us know in writing any change concerning your address, your contact details or your situation in general. Only by doing so, a high quality processing of your dossier or request can be possible.
Your right to access, communication, rectification, updating and deletion of personal information
In accordance with the Act 78-17 of the 6 of January 1978 article 38 and following, in any moment you have the right to access, communicate, rectifier, update and delete your personal data. To exercise one of those rights, you can send an e-mail to the following e-mail address: info@gbo.fr or send a letter to the following address: GBO Ressources Humaines, 3 rue Troyon, 75017 Paris.
When sending a request, a copy of a document which verifies your identity must be attached in order the guarantee the security of your data. We ensure to destroy that copy after reception.
In every case, your personal dossier will be deleted from our data base within 24 months after your last update, unless otherwise stated.
For candidates: The communication and transfer of your data
In order to facilitate the presentation of your profile to our clients who do not have an establishment on the national territory and in order to ensure the technical treatment of curriculum vitae's received by our firm, we would like to inform you that, during the processing of your application, GBO Human Resources might forward all or a part of your personal data to clients or external providers, whether or not being established on national territory.
The information you entrust us with can be processed or reviewed:
• In each country of the European Union
• In each country where GBO Human Resources is ensured that personal data will be treated with adequate protection concerning security and confidentiality
You have the possibility to oppose the above mentioned transfers entirely or in part under the same conditions as mentioned before.
Communication via e-mail
Your e-mail address will be used only for the communication of any information concerning your application or your request, or to inform you about job opportunities.