The performance of a Human Resources consultancy is directly linked to the quality and dedication of its team. Our driving force lies in creating long-term matches between the company and the candidate, whether they are a young executive, an experienced manager or a subsidiary director.
Since the creation of GBO Human Resources, we have been recruiting for companies mainly working in industry, construction or capital goods.
Our consultants demonstrate a solid command of the technical and cultural expectations of each customer, ensuring a deep understanding and an appropriate response to their needs. They have acquired proven expertise in a wide range of fields, including automotive, packaging machinery, HVAC, electronics, sustainable energies, wind power, IT, legal, selective distribution, automation, chemicals or household equipment.
The customer experience, just like the candidate experience, is at the very heart of our approach, with the aim of creating a lasting bond. Constant communication throughout the recruitment process ensures an efficient, respectful and high-quality exchange. Furthermore, all our consultants are trilingual and have a multicultural sensibility.
Eric DE LA VILLEGEORGES
CEO
Managing Partner of GBO for 15 years, Eric manages the Franco-German recruitment firm on both sides of the Rhine. An engineer by training, he now puts his international experience and expertise in industry at the service of French and German clients.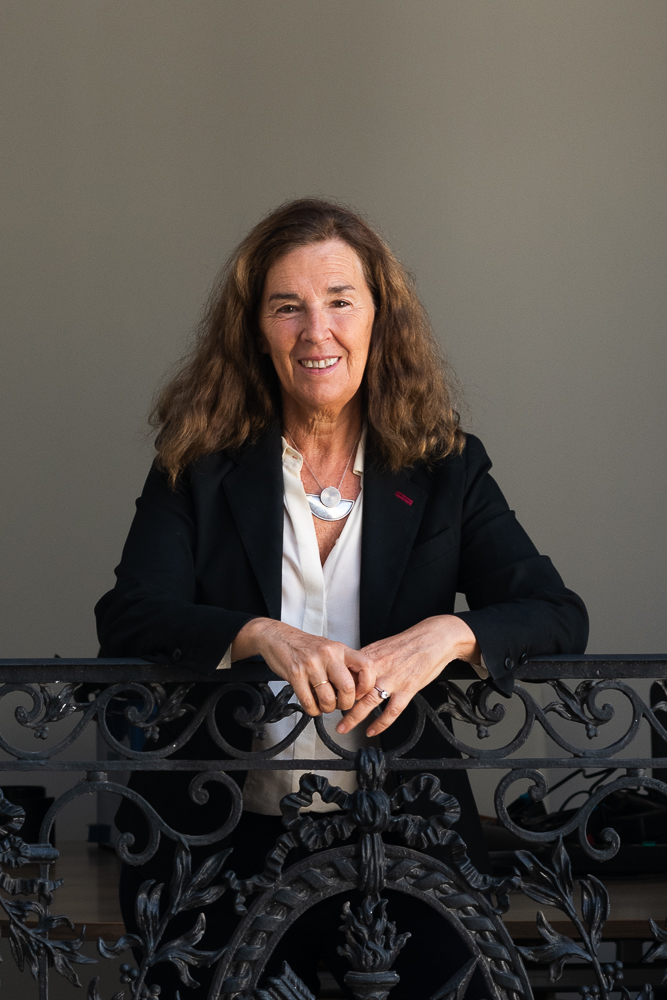 Bénédicte BOILLOT
Senior Consultant
For 15 years at GBO and based in Paris, Bénédicte has been recruiting managers for the French subsidiaries of German groups. Historian, cartographer as well as a certified coach, she accompanies managers in their professional transition
Emmanuel LANGLOIS MEURINE
Senior Consultant
Emmanuel joined GBO more than 10 years ago and is based in Frankfurt, which is a real asset for a direct presence in the country. He assists French companies that are setting up or expanding in Germany.  Trained as a salesman and coach, he manages recruitments as well as the coaching of their managers.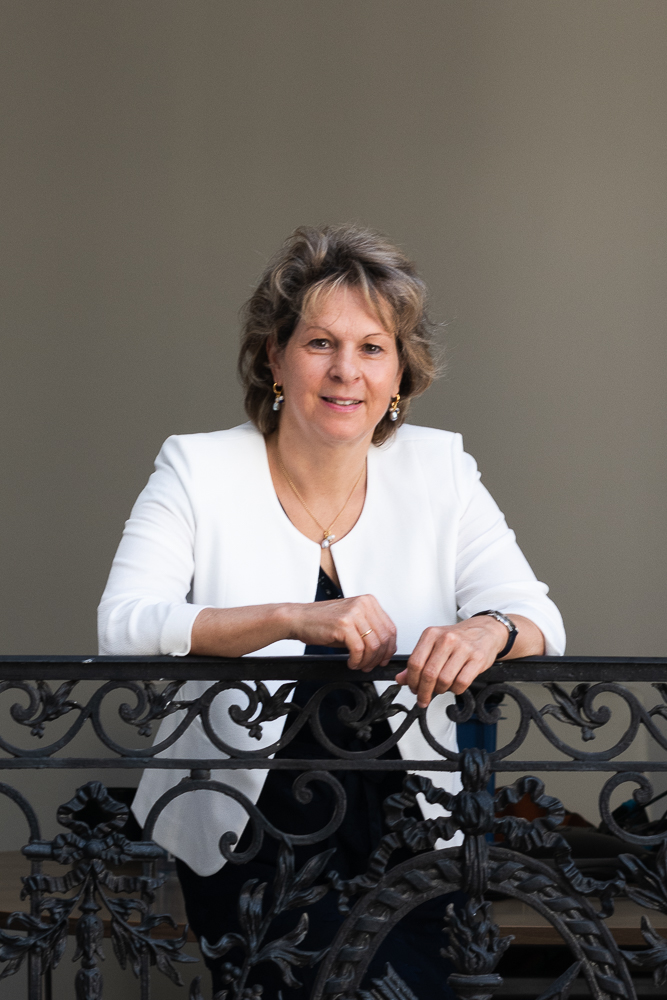 Doris DINIZ
Senior Consultant
As a German native speaker, Doris recruits for Germanic firms in France, as well as for French ones in German-speaking countries. Her 20 years of experience in recruitment, her knowledge of a wide range of industrial sectors and her understanding of the Franco-German environment are her main assets to successfully support her clients.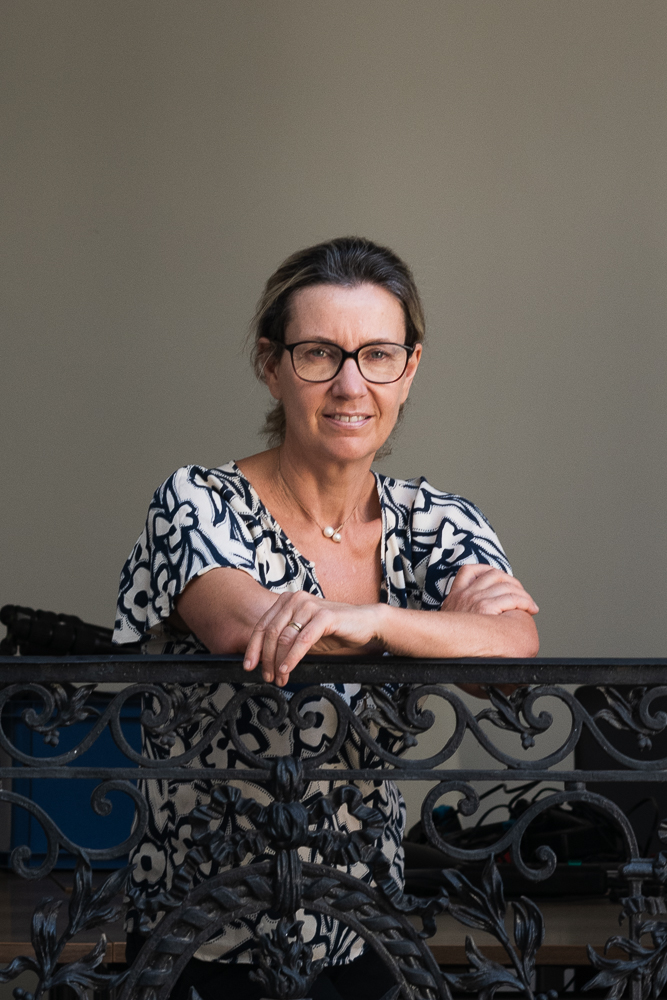 Elisabeth BARTHARES
Senior Consultant
Elisabeth has been recruiting managers for the French subsidiaries of international companies for the past 4 years. A graduate in political science, she also assists French groups in sectors she knows well: distribution, retail, food processing, etc.
… and our team of junior consultants Yacine and Suzanne, who work in pairs with each senior consultant to identify, hunt and evaluate the best talents!