Coaching is a personalized, professional support leading to concrete and measurable results. The objective of the coaching process is to increase the coachee's level of self-awareness to enable them to find adequate solutions, founded on their strengths and abilities, to the problems they encounter, and to increase their performance.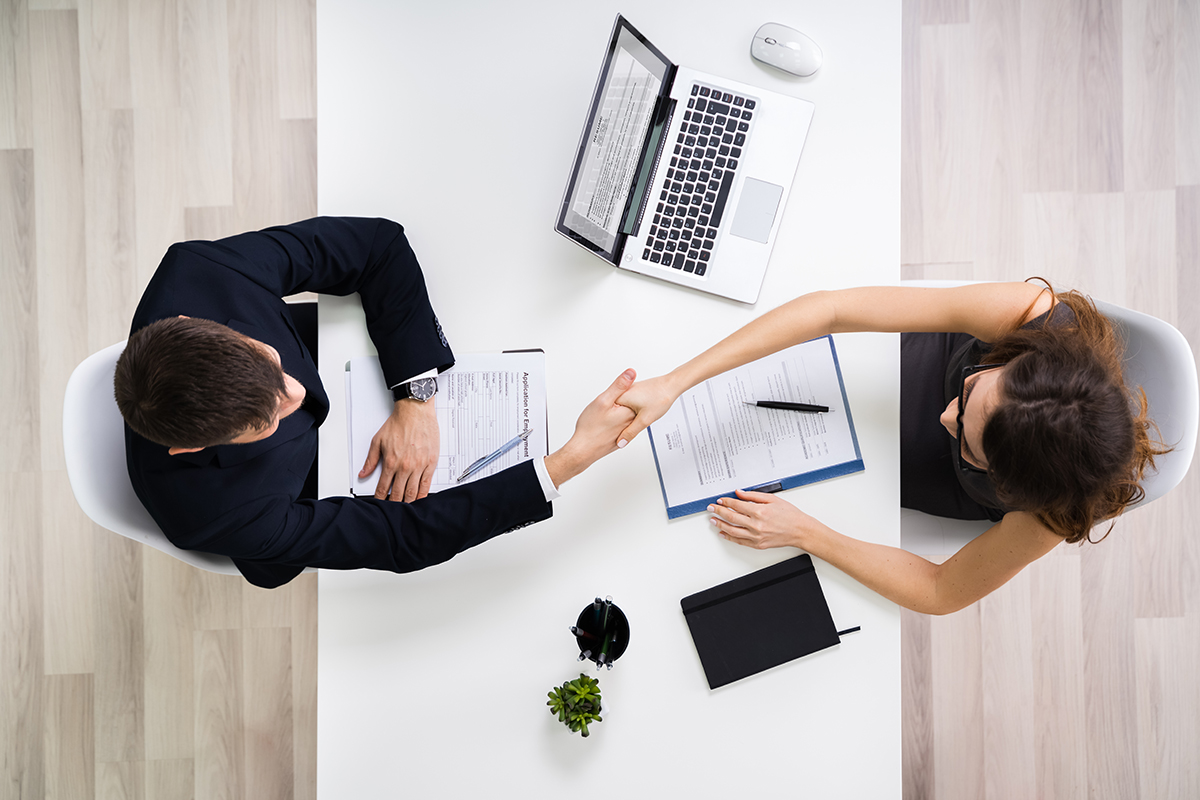 What does the coaching process look like?
A coaching takes place over an average of 4-5 months and includes 6-10 sessions of around 1.5-2h, depending on the coachee's needs.
Prior to the first coaching session, a preliminary meeting between the three parties involved, the coachee, the manager, and the coach, takes place in order to jointly define the coaching objectives and suitable measurement indicators. A mid-term meeting between the three parties may be organized to measure the coaching progress and to adapt the objectives if necessary.
It is the coach's responsibility to define and propose an adequate coaching framework. His obligation concerns the means, not the outcome.
Which coaching services does GBO offer?
We are specialized in 4 different coaching services:
–          Executive coaching
We assist your managers facing problematic situations to help them overcome obstacles, particularly in regards to their leadership roles and teamwork challenges. More generally, we support them in improving their performance and in unlocking their full potential.
–          Onboarding coaching
As recruitment specialists, we can go one step further and accompany your newly recruited employees in their onboarding process.
We offer professional help during your new manager's first steps in your company to help them integrate into them new team and internalize your corporate culture.
Our coaches can help new executives overcome the difficulties encountered when arriving in a new firm, possibly with a parent company based in another country, and adopt the company-specific codes.
Employees responsible for the development of new geographic markets often work from home. Without a team and a workspace, those employees are on their own and may consequently encounter problems related to loneliness and isolation. An adapted coaching service helps them to efficiently leverage their resources to cope with this situation.
–          Team coaching for German/French branches of companies headquartered abroad
Our team coaching offer can help you improve the performance of your sales-teams or increase solidarity and team spirit within your branch.
Besides, our coaches can assist your board of directors in its strategic choices or when defining your corporate mission.
As the term suggests, a team coaching is held on a team level instead of an individual level, regardless of the team's size or nature.
–          Retirement coaching
When a manager who has largely contributed to the development of your branch's activity is retiring, you may wish to express your gratitude by facilitating their transition into this new period of life. At the end of the manager's professional life, we offer a specific retirement coaching centered on the definition of a new life project that takes the manager's past experience into account.
Who will coach you?
At GBO Human Resources, we know that the success of a coaching strongly depends on the quality of the established relationship between coach and coachee. We have therefore decided to let our clients choose their executive or team coach, depending on their preferences and needs. Two of GBO's French-German consultants are certified coaches and have degrees from different, well-known coaching schools.
Bénédicte Boillot: Certificates: HEC Executive Coaching, MBTI, TOB and ENNEAGRAM.
Emmanuel Langlois-Meurinne: Certificates: MOZAÏK international and MBTI.
Besides, our close collaboration with a network of other coaches enables us to conduct large-scale coaching missions if necessary. Our network includes mostly other HEC Executive Coaches, who are trained in the same methods and spirit, thereby guaranteeing efficiency and reactivity.
Which coaching methods do we offer?
We use several different coaching methods, amongst others:
–          Myers & Briggs Type Indicator (MBTI): this internationally recognized personality typology helps understand individual preferences in people's perceptions and actions. It enjoys widespread use in coaching, both on an individual and on a team level.
–          Eric Berne's Theory of Organizations (TOB) is Berne's famous Transactional Analysis adapted to organizations. It enables the coach to decode and diagnose them: first, the coach identifies the internal and external boundaries of the accompanied firm and the areas of tension or instability on each boundary. In a next step, they can concentrate their coaching efforts on the identified problem areas.
–          Process Communication Model (PCM): initially, Dr Taibi Kahler developed this personality typology for team selection processes at NASA. Soon, its applicability and usefulness in larger business contexts was discovered. This concrete and operational tool is often applied to solve communication problems and to improve stress management skills.
–          Enneagram of Personality: yet another personality test, the Enneagram has proven its timelessness and universality. Proposed by Pythagoras, it was further developed by the Desert Fathers and the Sufis, before being rediscovered in South America in the nineteenth century and then regaining importance in the US and finally in Europe. The Enneagram is used in personal coaching and allows each individual to develop the strengths associated to his/her personality type and to move forward on his/her personal growth path by relying on the characteristics of related personality types. This coaching tool deepens the understanding of human nature and its underlying motivations, attitudes and values.
–          Our coaches also apply the basics of NLP and Transactional Analysis and work in the spirit of Systemic Coaching.
–          Our coaches value creativity and rely on various creativity techniques.
The coachee can find the answers to their questions in themselves. Through meaningful questions and benevolent attention, the coach guides the coachee on their path towards the development of their proper solutions. This guided process ensures that the coachee internalizes the solutions in a sustainable, useful manner.