Recruitment in France: Key Issues
What makes recruitment in France difficult, and how does GBO overcome critical issues?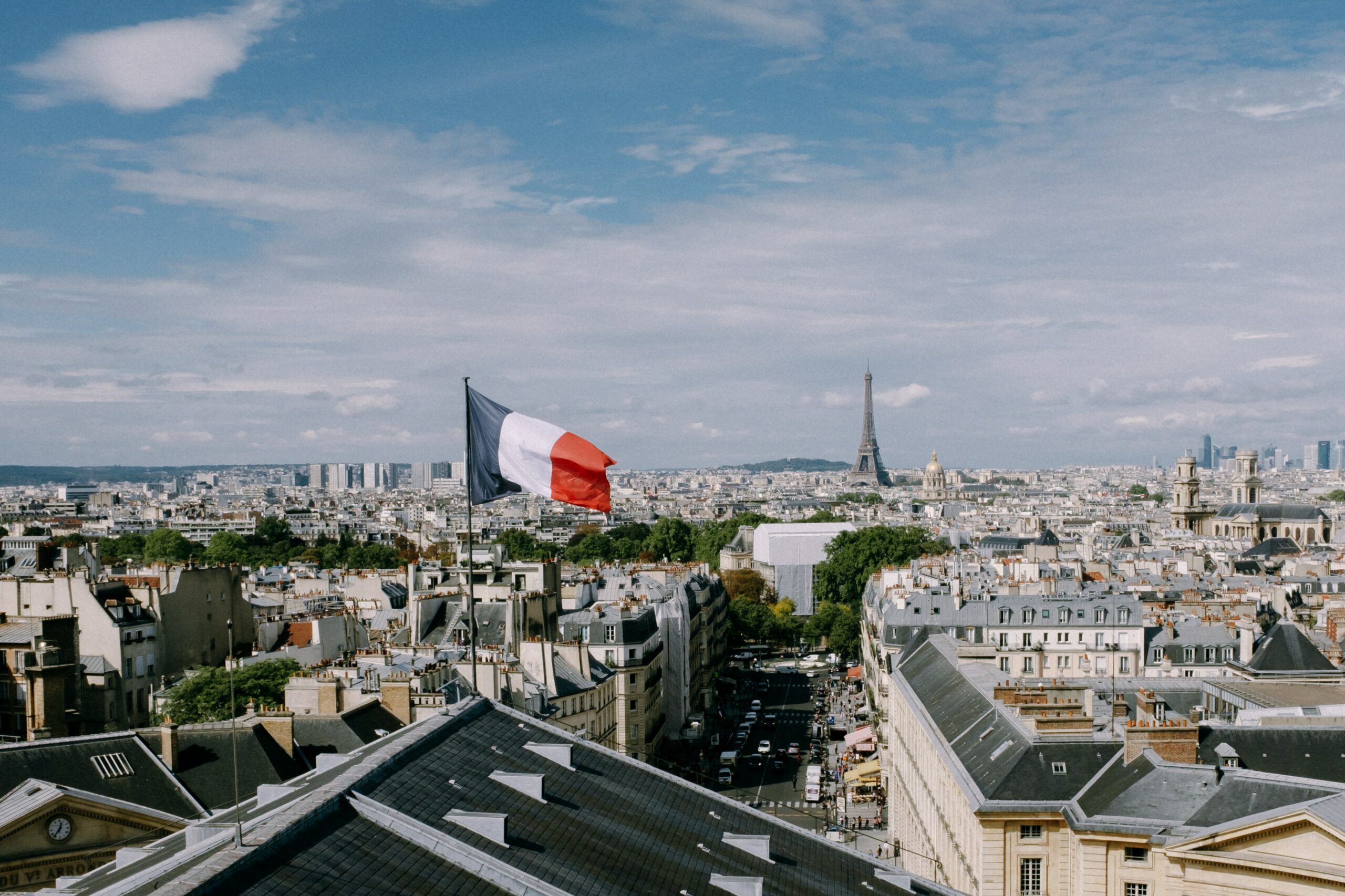 Cultural differences
The manager you will recruit in France must be able to communicate and report efficiently with his management board abroad. Therefore, we at GBO focus on this particular issue, checking not only the spoken languages, but also the experience and the relevant soft skills.
Business specificities
In order to find candidates who know your business specificities, a direct approach by a headhunting process is usually necessary. This is the way GBO proceeds in order to succeed in your recruitment in France, as detailed in the following, decidated to our headhunting expertise.
Each region in France is different
France is a very centralized country, and when conducting a new recruitment, the GBO consultants adapt each executive search to geographical considerations. Salaries are for example higher in the Paris area, but the number of potential candidates is also much higher. It can be more strategic to locate a subsidiary or a new manager outside of the Paris area, as long as the communication network is efficient enough.
In any case, before starting a new search, GBO always establish a job description and a search strategy which is communicated to its client. All candidates can then be assessed accordingly and to make sure they match all criteria: technical competences, management skills if required, experience, network…etc. This is a prerequisite to a successful recruitment in France.
Are personality tests necessary for a successful recruitment?
We at GBO do not systematically conduct personality tests. However, it can be a useful tool to prepare an interview in order to focus on critical points identified during these tests. We believe that checking the references of short-listed candidates, within their previous employers is even more important.
We know what a wrong recruitment in France could represent in terms of spendings, time, energy, and lost business opportunities! Therefore, our unique goal is to secure your recruitments by using confirmed methods and processes and do our best to increase client satisfaction!